WA7VC
Ham Radio in the Snoqualmie Middle Fork Valley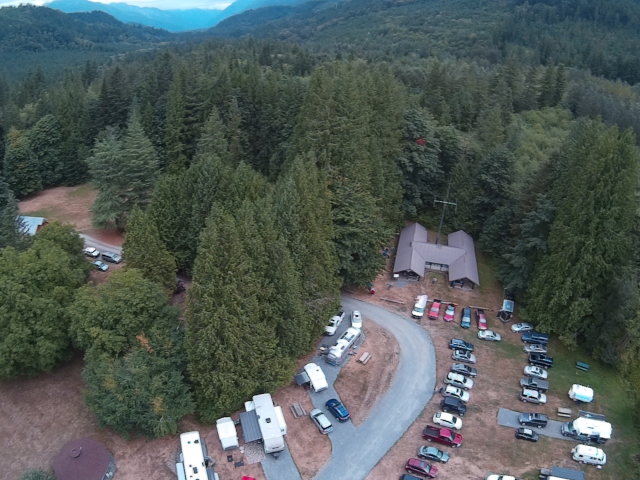 Who we are
WA7VC, the Valley Camp Amateur Radio Group, serving the Upper Snoqualmie Valley community since 1995.
The home of WA7VC is Valley Camp, located 6 miles NE of North Bend WA.
We have onsite a tower with a 10/15/20 meter beam and 2m/440 high gain vertical.
5 trees on the property have pulleys at or above 80' allowing for easy long wire installations.
Getting Involved
Donations to support ongoing ham radio activities can be made to Valley Camp, a 501(c)3 organization. Indicate you are supporting WA7VC.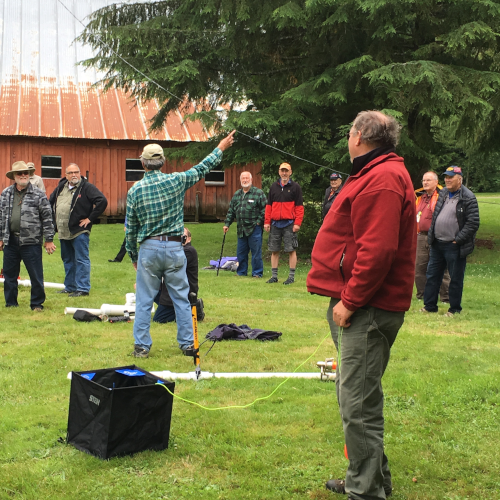 On the air
There are a number of ways to reach us either via good 'ol RF or the internet:
70cm Simplex: 446.525 (no tone)
Echolink: Node 98045 (or Valley Camp)
IRLP: 7808
DSTAR: WA7VC B on 440.01250Mhz + 5.000Mhz
APRS: WA7VC 10 Digi-iGate 144.390
Our on-site EchoIRLP node is powered by a Raspberry Pi. It offers the following commands:
*1 - Read the current time
*81 - Read data from Snoqualmie Falls river gauging station
*82 - Read data from North Fork river gauging station
*83 - Read data from Middle Fork river gauging station
*84 - Read data from South Fork river gauging station
But what's the weather?
Our Davis VantagePro2 Plus weather station provides data to the following sites: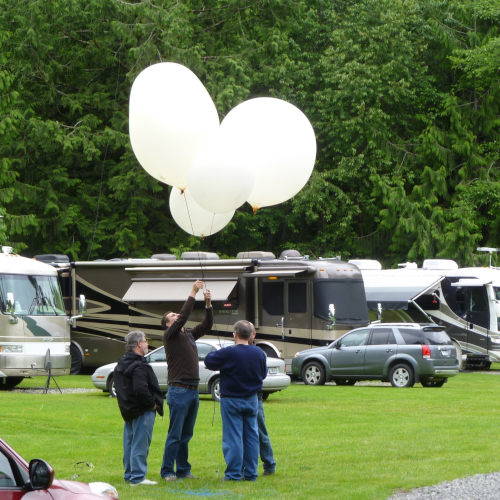 Events
WA7VC has hosted many Ham Radio Events over the years including:
Calendar
Our upcoming schedule of events is:
NW APRS Summer Gathering
Save the date, Septmeber 7-9 is our 21st annual Northwest APRS Summer Gathering, held at Valley Camp. Coming up soon is our 21st Annual Northwest APRS Summer Gathering!

To stay up to date on the latest news, sign up for the newsletter . (We promise, we don't send too many emails!)

For questions, please contact summergathering@wa7vc.org.
To make your reservation contact Valley Camp at info@valleycamp.org.