Summer Gathering
September 8-10, 2023


CANCELLED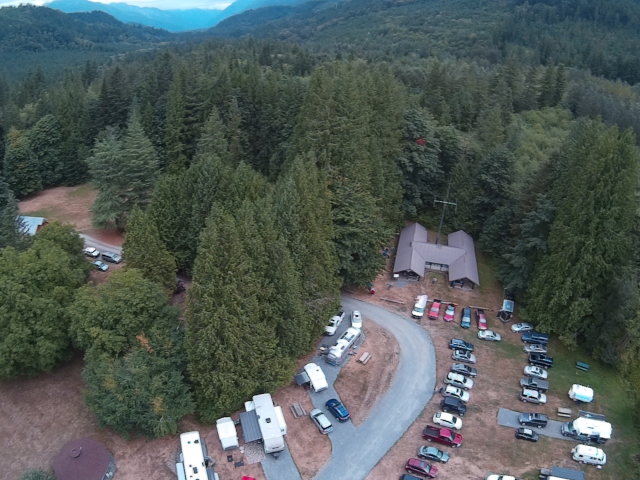 26th Annual Summer Gathering
CANCELLED
Unfortunately the event this year isn't going to be able to take place.
We're working on our 2024 events though, so stay tuned to tuned to wa7vc.org and we'll see you next year!
Schedule of Events
If you've got a topic for a future gathering please reach out to us at info@wa7vc.org, we'd love to hear from you!
Location
Let's call it: On-Air and at all times.
Come join us via good old RF! We can't serve burgers that way, but it's almost as much fun.
73 DE WA7VC