PNW DMR Gathering
May 15-17, 2020


CANCELLED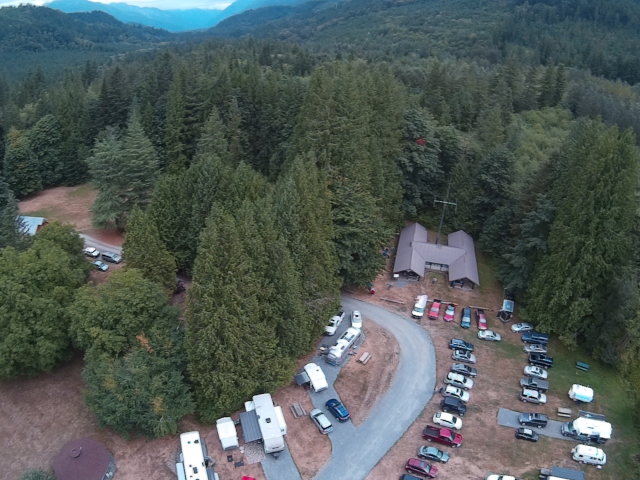 2nd Annual Pacific Northwest DMR Gathering
CANCELLED due to Covid-19 Pandemic
Check back for information and dates for 2021!
This event is sponsored jointly by the PNW DMR Network and Valley Camp/WA7VC
The Official Event Page has the full details of the event, so check that out for the latest news and schedule, as well as links for more info and to make reservations.
Schedule of Events
Wash your Hands
Socially isolate yourself in your 'shack
Fire up your radio and say hello to all the other isolated hams on DMR!
Location
Everywhere. And Nowhere.
Directions to the Event
Don't find us, we'll find you.