Summer Gathering
September 11-12, 2021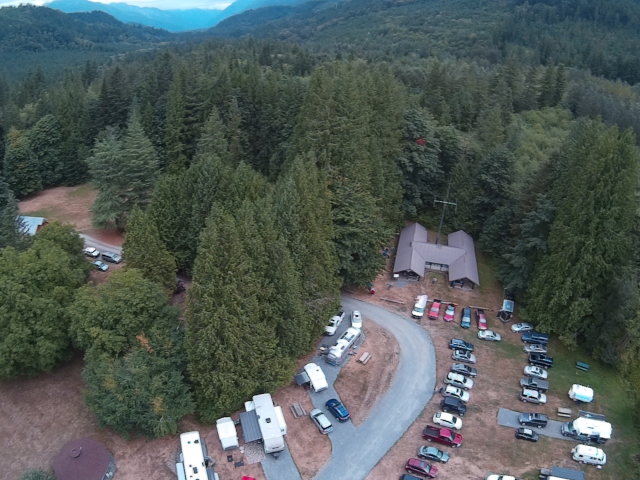 24th Annual Summer Gathering
Definitely NOT canceled!
As always, the event will be held at Valley Camp. For reservations please contact info@valleycamp.org.
For questions, please contact summergathering@wa7vc.org.
To stay up to date on the latest news, sign up for the newsletter . (We promise, we don't send too many emails!)
Event Talk-In Frequency:
2m Simplex: 146.52 (no tone)
Other WA7VC local frequencies:
Echolink: Node 98045 (or Valley Camp)
IRLP: 7808
DSTAR: WA7VC B on 440.01250Mhz + 5.000Mhz
DMR: NorthBend-ValleyCamp 440.7250 + 5.000Mhz (Talkgroup: Local 2)
APRS: WA7VC-10 Digi-iGate 144.390
Schedule of Events
We're putting together the the agenda even now! Have a topic you'd like to present? Or an issue you'd like to see a presentation on? Contact us at info@va7vc.org and you may see it here soon!
Location
Valley Camp is location about 30 minutes east of Seattle. (Directions from their website are located below)
Address:
49515 S.E. Middle Fork Rd
North Bend WA 98045
Coordinates:
47.4680, -121.6806
Phone:
1-425-888-1852
Email:
info@valleycamp.org
Directions to the Event
Take Exit 34 off of I-90. At the bottom of the offramp turn left if coming from Seattle, or right if coming from Spokane.

Go ½ mile to SE Middle Fork Rd. and turn Right. (County sign says 'Valley Camp 2.2 miles')

When you come to the "Y" in the road you can take either direction, you'll find us where the roads come back together.

If you take the left path: Follow that road until you get to the stop sign. We are straight ahead.
This path may be easier for RV's and trailers, however it does have some additional twists and turns and is a two-way road.

If you take the right path: Follow the road until the roads come back together, and make a right turn into camp.
Please note: While this is technically a one-way road many people are unfortunately disobeying the signs, so please be careful of the possibility of oncoming traffic!