Summer Gathering
September 11-13, 2020


CANCELLED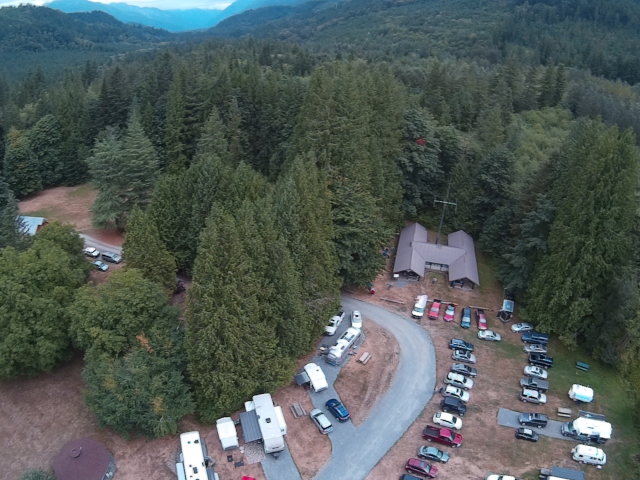 23nd Annual Summer Gathering
CANCELLED due to Covid-19 Pandemic
Check back for information and dates for 2021!
To stay up to date on the latest news, sign up for the newsletter . (We promise, we don't send too many emails!)
Schedule of Events
Apply hand sanitizer generously (Event repeats as often as needed)
Clean up your 'shack, you're gonna be spending some time in there
Check all your feedlines. You know you haven't done that in a while.
Get on the air with all the other isolated hams!
Location
The ethereal timeless void that we're all living in now.
Directions to the Event
2nd star to the right, and straight on to 2021.